Pokémon Everyday Bags
The Pokémon TCG is enjoyable to play but the amount of supplies you need can get excessive the more invested you become. It starts with a deck or 2. Then you want accessories with playmats and large deck boxes. Eventually you might get into other formats and bring even more decks along. You simply can't juggle it all.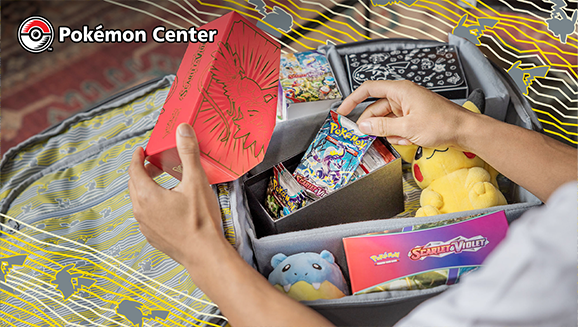 Thankfully the Pokémon center has solved your problem, Introducing the everyday Pokémon bags for trainers on the go. The collection includes a laptop tote bag, waist bag, shoulder bag, toiletry bag, duffel bag, and even a TCG backpack. There are so many stylish options to choose from. The design is subtle but sleek which makes it perfect for use outside of your tournaments and conventions.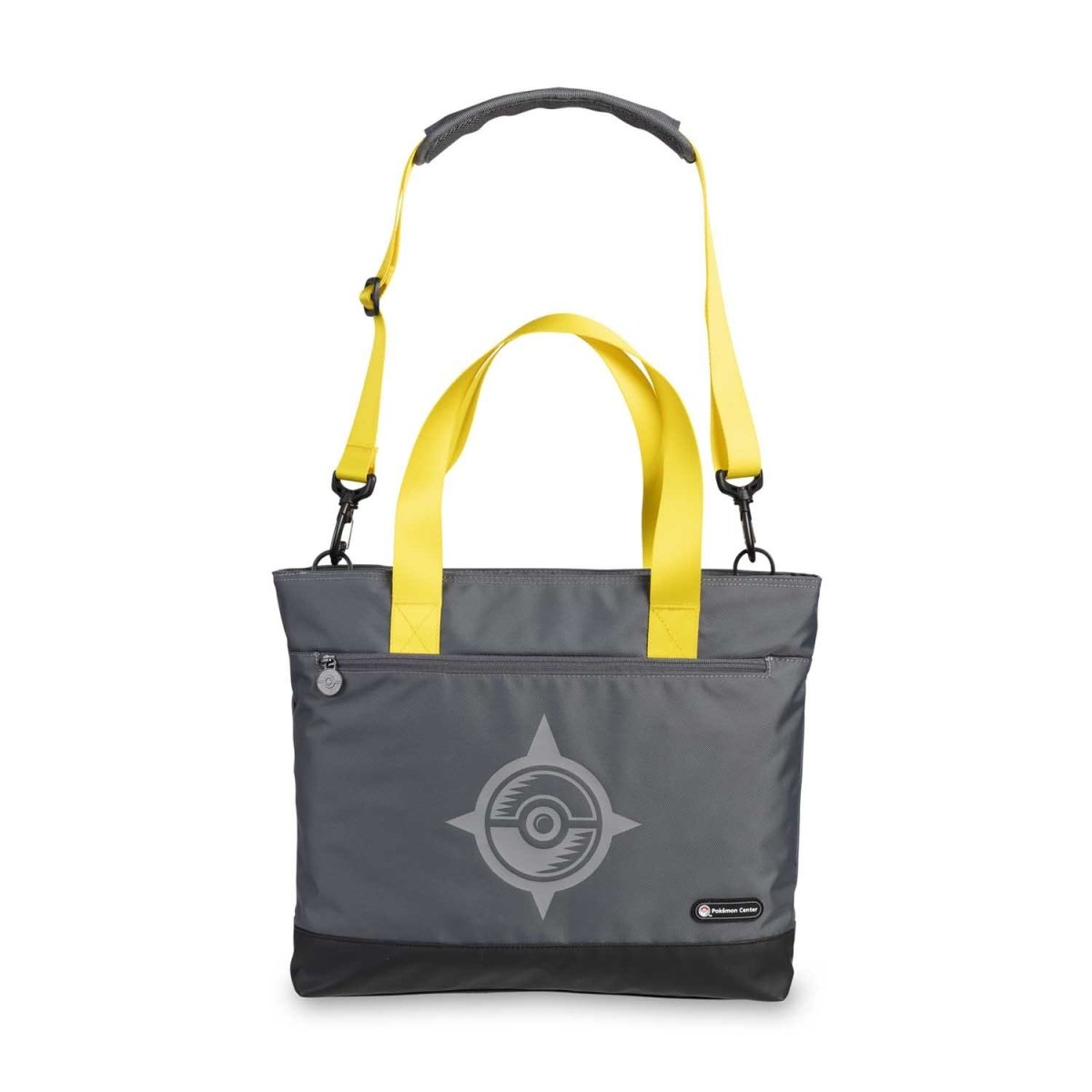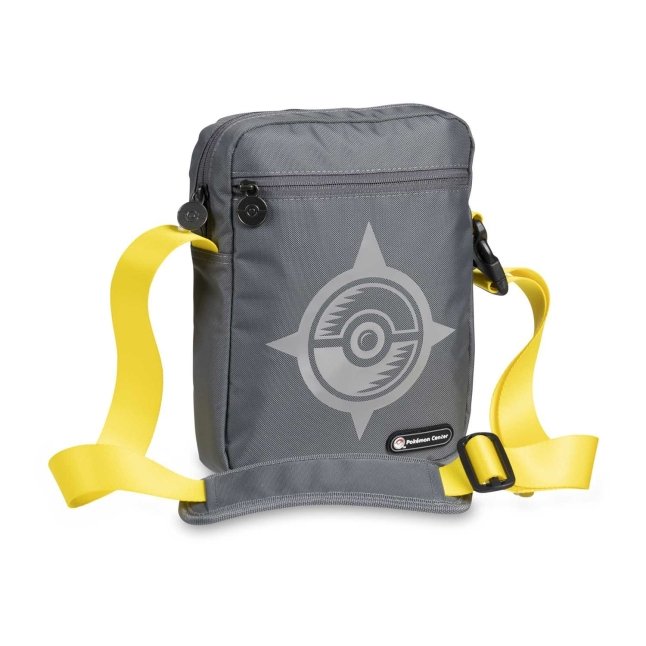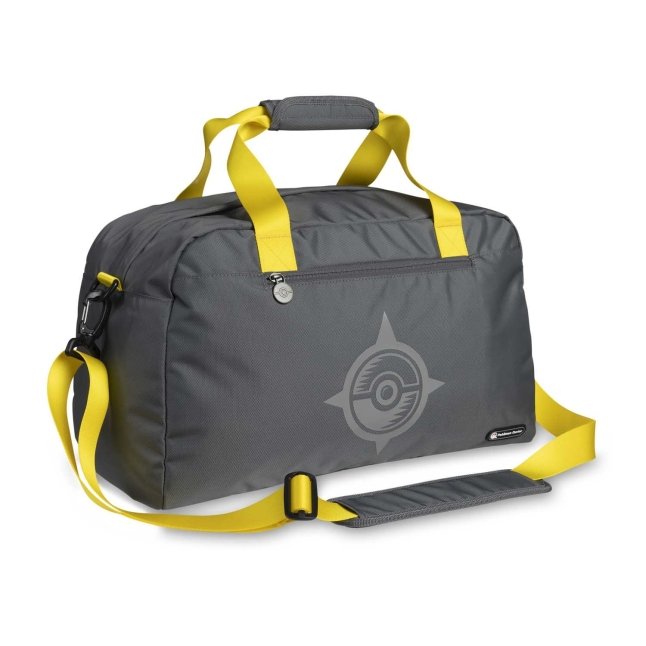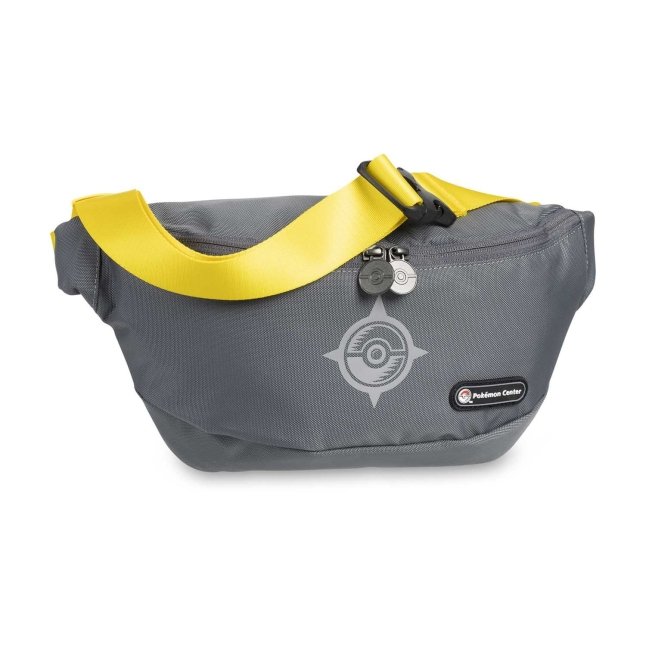 The prices range from 15 dollars to 60 so they are affordable as well as functional. They have pockets and slots for all of your equipment. Make sure you get yours before they're gone and use them to bring your collection into NEXGEN games for trade night every Saturday 4:30 - 6:00